Why COMPS INC.?
COMPS INC provides you with the most up to date property information The New York market has to offer. Assessment Records, Comparables, Block/Lot Maps, Sales History, Photos, Flood Maps, Aerials and more are just a few clicks away. Login from any computer or smartphone to get the data you need quickly.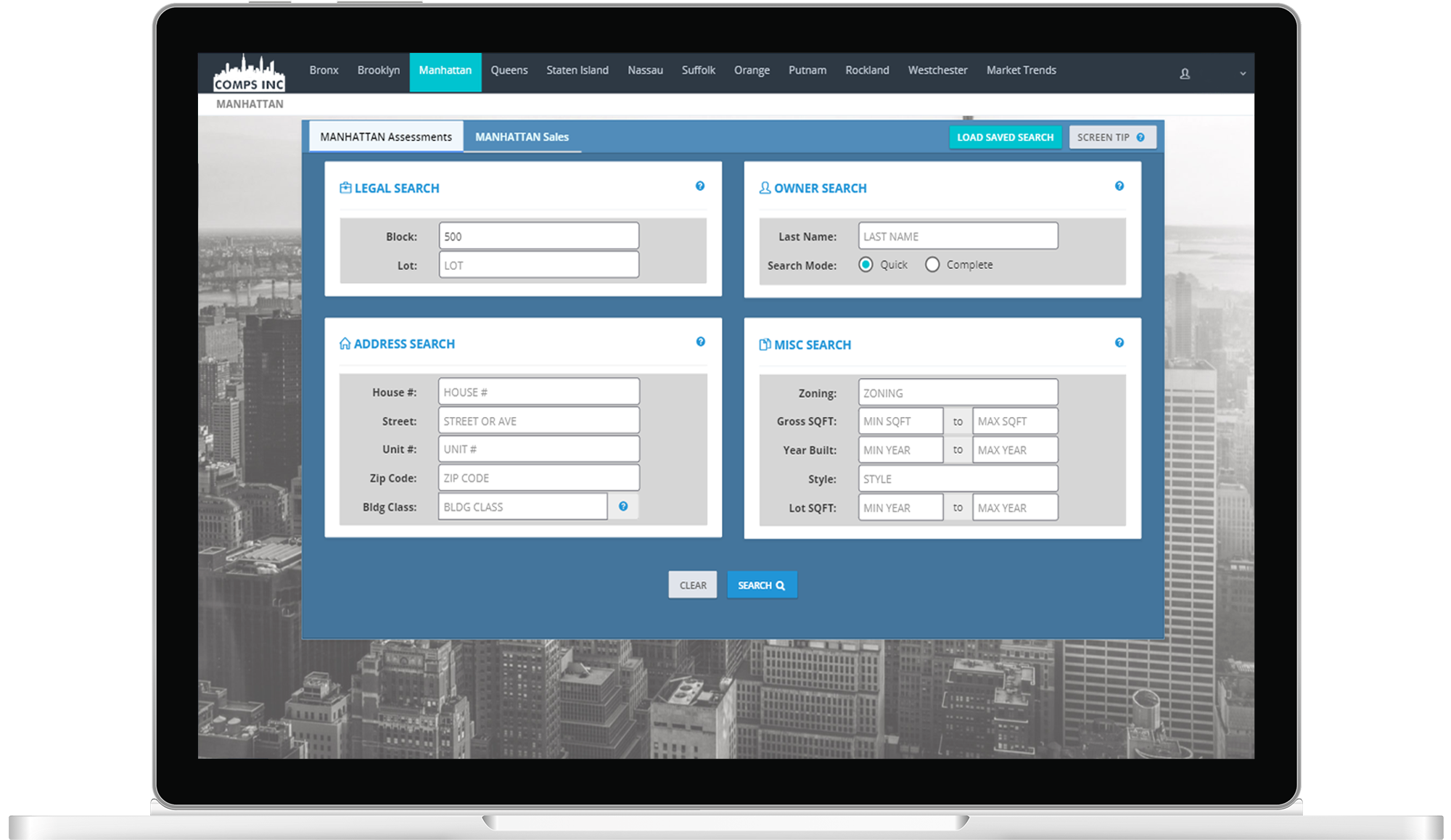 Join the hundreds of other companies already subscribed to Comps Inc.
Sign Up today to get the most complete up to date property information and start making better informed decisions.
Subscribe to COMPS INC.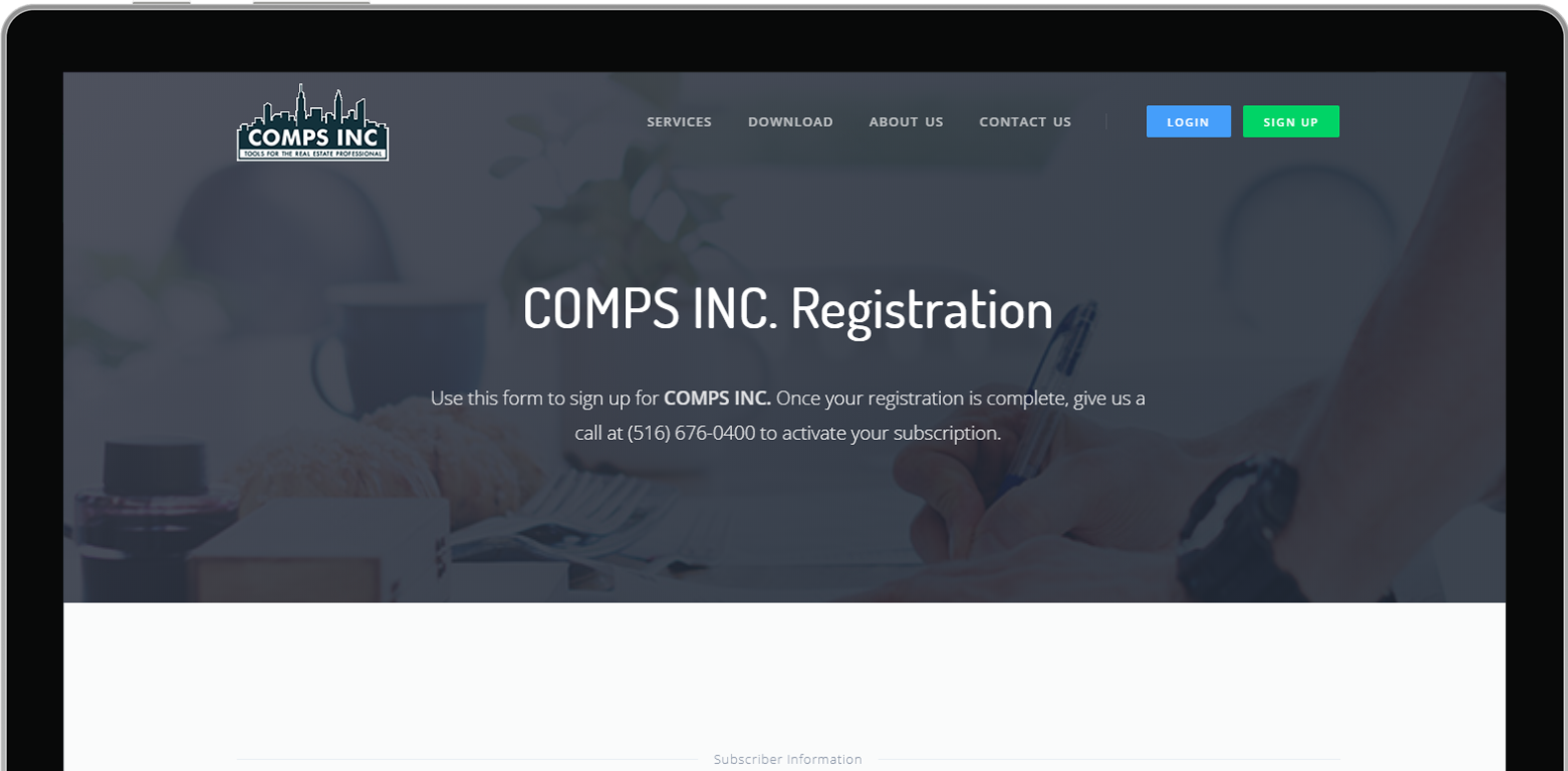 Serving 11 Counties in New York
We have a laser focus on the New York Market. Get comprehensive access to property information for these counties.
The Bronx
Brooklyn (Kings County)
Manhattan (New York)
Queens
Staten Island (Richmond)
Nassau
Suffolk
Orange
Putnam
Rockland
Westchester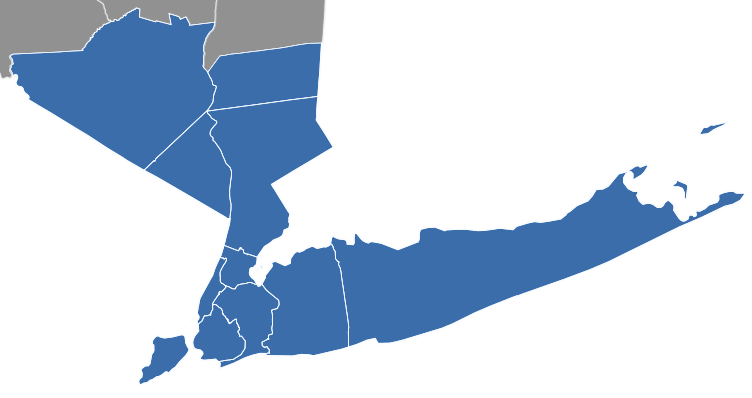 Services
---
Here are some of the many services you can access with your subscription to COMPS INC.
Assessment Records
Information about taxes and property value information
Sales History
Review the amount of sales the property has along with the amounts they sold for.
MC 1004
Generate Market Conditions Addendum Form
Flood Maps
See the potential flood risk of the areas you are interested in.
Market Trends
Provides relevant summaries of valuable local real estate market data
Condo & COOP sales
We have data available for Condos and COOP's all around the city
Sample Reports
---
Generate Market Trend, MC 1004 or CMA reports. Print, Export to CSV, DBF or XLS. You can even save your searches and pick up where you left off later. Here are a few samples of the reports we provide.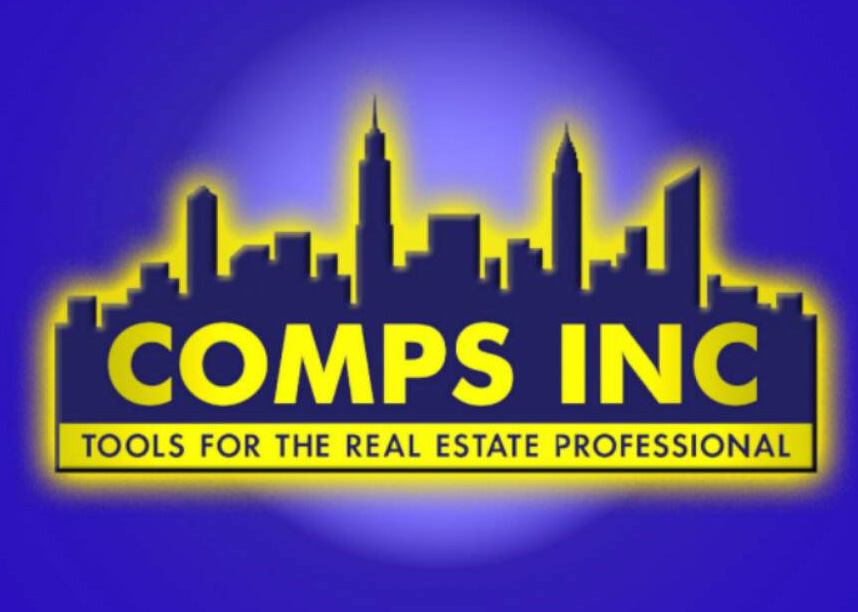 COMPS INC. for Windows
Our Windows desktop application is available for download. Visit the download page for more information.

Ready to Subscribe to COMPS INC?